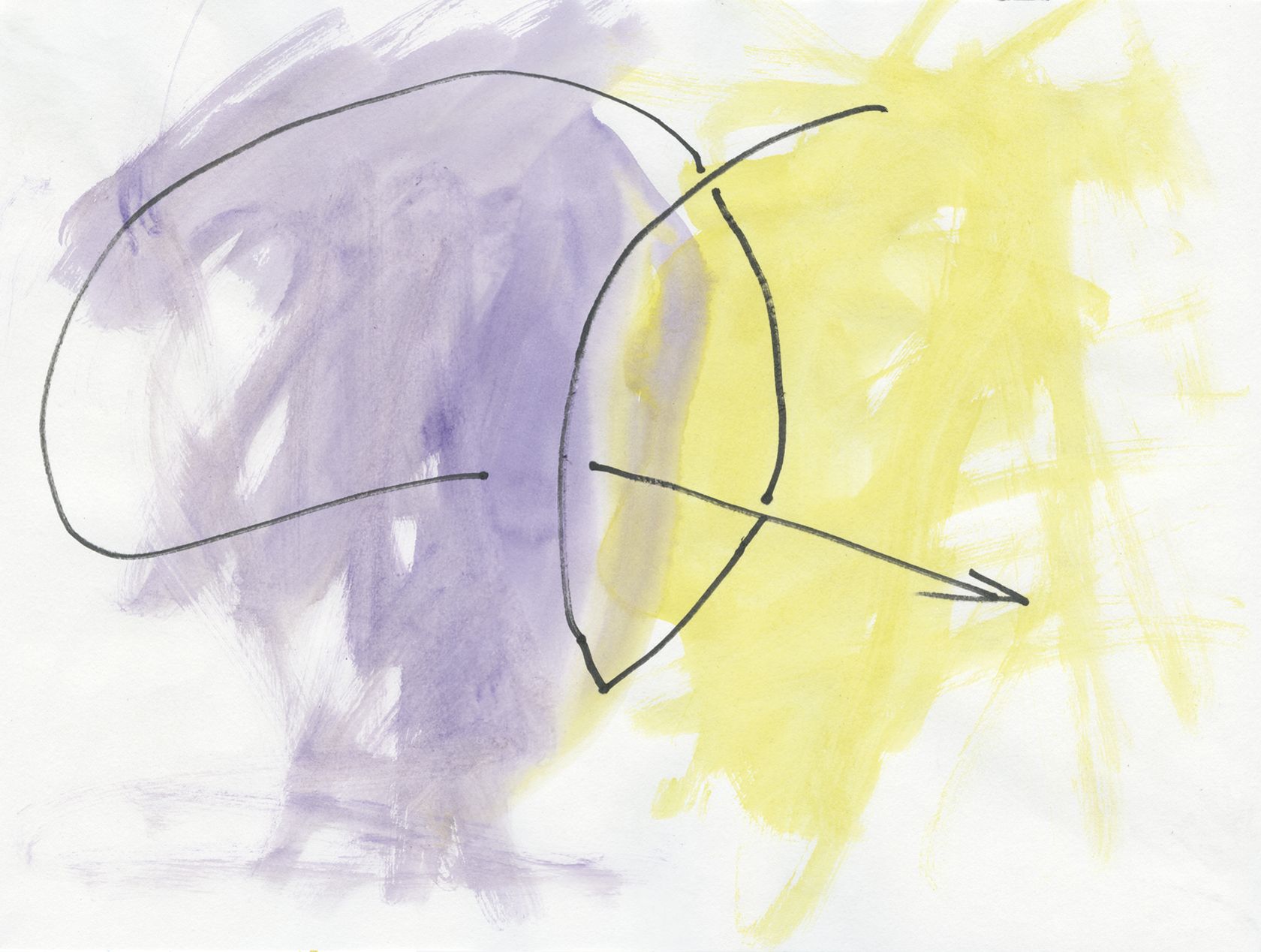 This seminar proposes a critical analysis of Jean-Luc Moulène's Disjunctions. Produced between 1983 and 1995, this body of photographs is now identified as the artist's first recognized production, and has contributed to the inclusion of photography in contemporary art in France.

It will explore the study dimension of Disjunctions, the relationship these photographs have with figure and figuration, the methods involved in this corpus and their persistence in the artist's recent works. It will reveal how this specific collection plays out in terms of thought and how it highlights the theoretical and political aspects that always seem to be featured in Jean-Luc Moulène's work.

Conferences and panel sessions: Vincent Bonnet, Alexandre Costanzo, Nathalie Delbard, Larisa Dryansky, Vincent Labaume and Cédric Mazet Zaccardelli.

Production:
LESA, Faculté ALLSH, Aix-Marseille Université;
EPHA/ Laboratoire AIAC, Université Paris 8 Vincennes – Saint-Denis;
CEAC, Université de Lille;
Centre Pompidou and Atelier Jean-Luc Moulène.

From 11am to 7pm. Free admission subject to availability. Detailed program here.