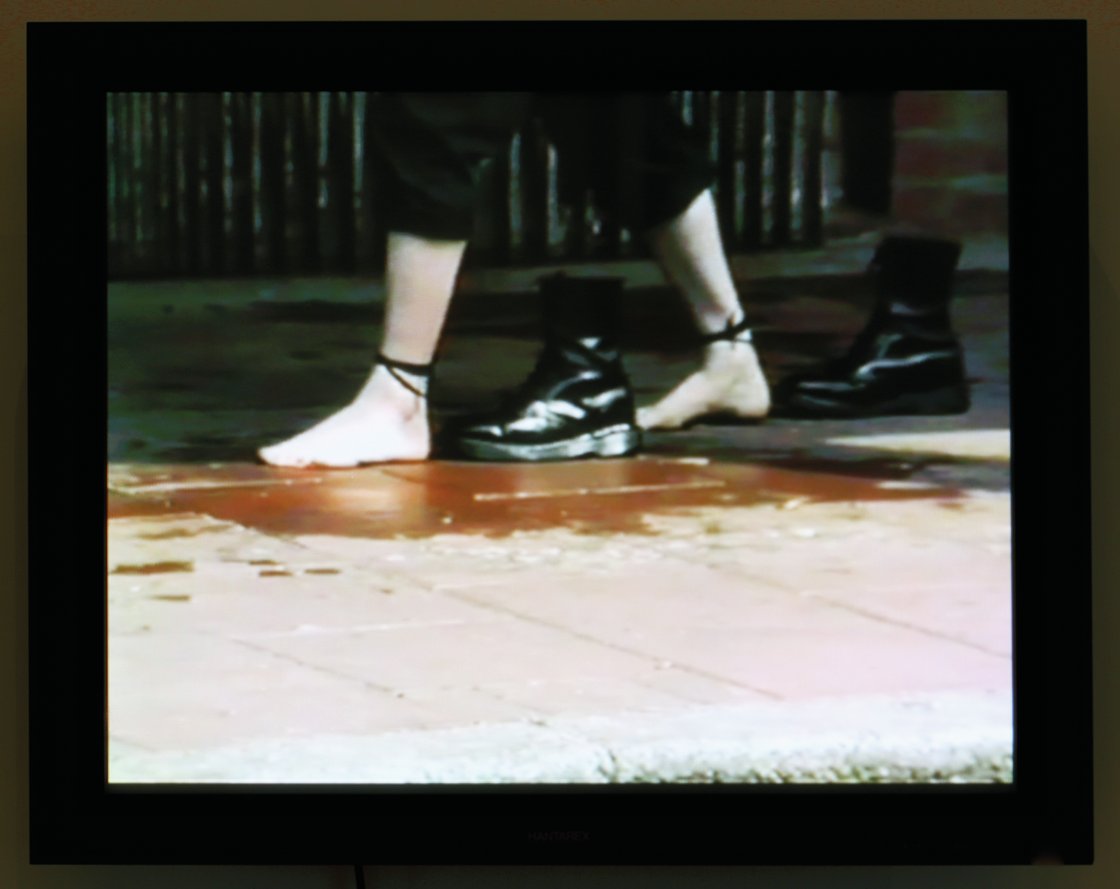 During the spring of 2022, Mona Hatoum's work will be exhibited simultaneously at two locations in Stockholm: Magasin III Museum for Contemporary Art and the Accelerator exhibition space.

These substantial solo exhibitions reflect on a circularity in the artist's ability to regularly revisit certain themes, forms and methods in a wide variety of materials and different scales. They also provide different ways to approach Mona Hatoum's multifaceted body of work, which often touches on political and social themes.

For her solo exhibition Mona Hatoum — Revisit, Hatoum is creating a new work entitled Electrified (variable IV) that reconnects with the earlier work Undercurrent, which was created especially for her solo exhibition at Magasin III in 2004. Both installations involve the use of household objects with a fluctuating electric current running through them to illuminate lightbulbs—a recurring theme in Hatoum's work that dates as far back as her early student experimentations of the late 1970s. The presentation also includes other existing works and a series of prints and videos documenting her performance work from the 1980s. "By constantly shifting positions, Hatoum seems to question any fixed truths and perceptions of the world. It is often presented from the perspective of the individual in relation to structural and institutional violence and the exercise of power. These questions can be traced back to Hatoum's own experience of displacement and disorientation, which are nonetheless universal and topical issues of rootlessness, alienation and loss." – Olga Krzeszowiec Malmsten, exhibition curator.
In the exhibition So Much I Want to Say, the installation Undercurrent (2004) takes centre stage. Alongside this expansive installation, a video documentation of the street performance Roadworks (1985) and the video work entitled So much I want to say (1983) will be presented. Both videos also give a glimpse of the early performance and video work the artist was engaged in during the 1980s.