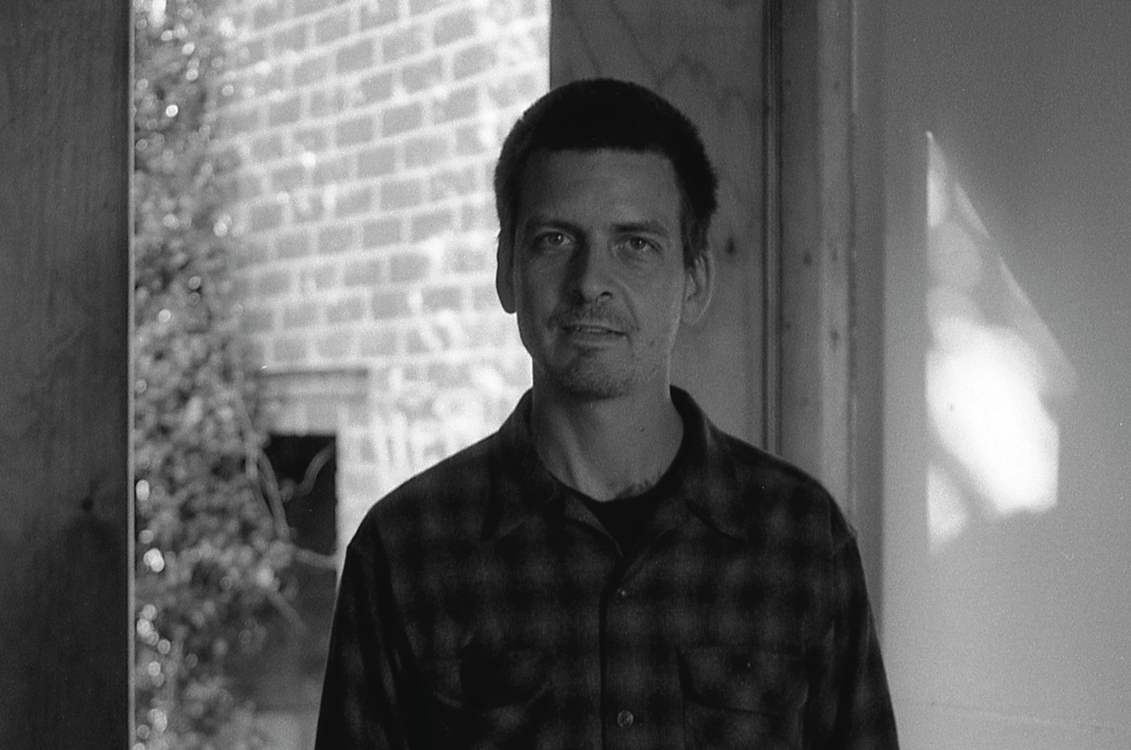 In response to the latest developments with COVID-19, the Oscar Tuazon exhibition which was initially planned for April 2020 will be postponed until 2021. The artist has expressed his wish to share with us all moments at his studio among which a live intervention on Instagram. Meet him on @galeriechantacrousel on Saturday, April 4th at 9 am (PST) and 6 pm (CET)!
For this special intervention, he will present the Los Angeles Water School, an interactive and educational structure dedicated to environmental concerns on water. This project has been developed from his studio in Los Angeles and aims to expand over a great part of the American territory.
"The Water School has grown out of thinking about what role art making can play in building community and culture." — Oscar Tuazon
For several years LAWS provided a platform for bringing people together around the question of water through exhibitions and panel discussions. The structure moves to various sites to engage with questions of water in diverse contexts including East Lansing, Michigan and Spring Valley, Nevada thereby creating a dispersed map of how clean water moves across vast distances and connects us.