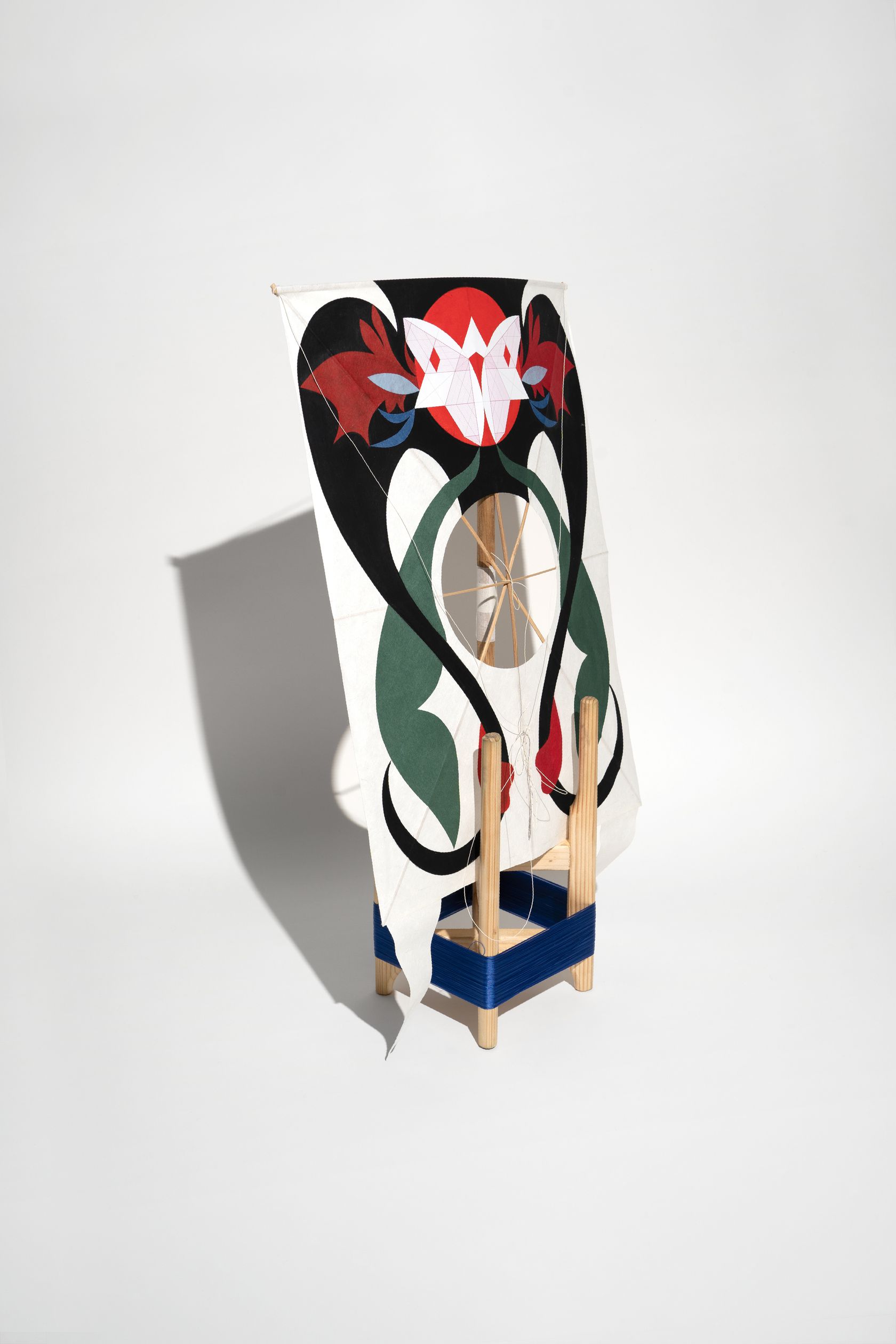 On the initiative of Chantal Crousel, with the support of the Institut Curie in Paris, and the collaboration of renown Korean artist Haegue Yang, Galerie Chantal Crousel is delighted to present an original edition by Haegue Yang.

This kite was created for the Institut Curie, as the symbol of an aspiration to go towards light and freedom. It accompanies the permanent artistic environment that Haegue Yang is currently creating, inspired by the various activities at Institut Curie. The in-situ project will be inaugurated in 2023, in the new Institut Curie building in Saint-Cloud.

This edition of 50 kites (each one unique) will be available at the end of this year. It will contribute to support the larger project currently under conception for Institut Curie.