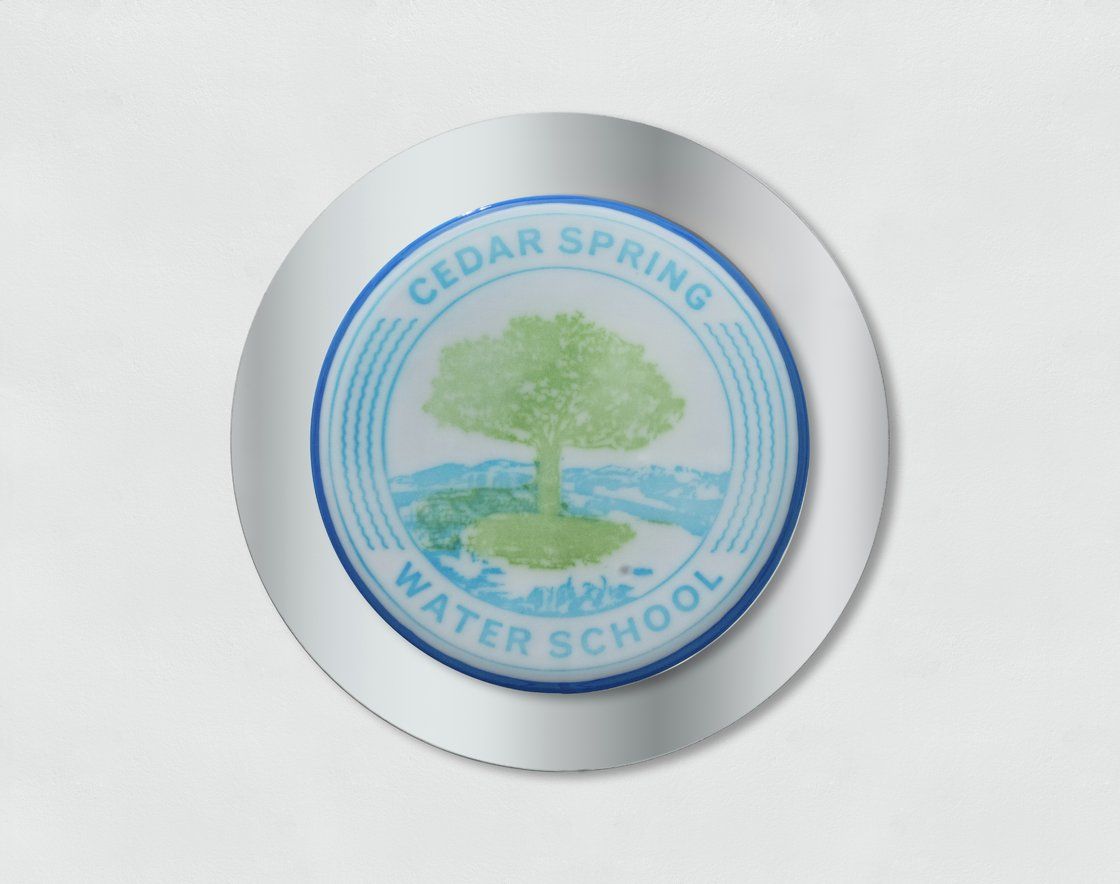 Oscar Tuazon presents a large-scale exhi­bition with a selection of new works at Bergen Kunsthall. The artist is known predominantly for his sculptural work, but his practice also expands towards architecture and activism.

His work often uses architectural techniques and materials, producing quasi-functional objects, parts or representations of spaces, or constructions that are open to use and appropriation. His well-known fireplace sculptures, for example, shown often in public sites, provide a space for collective gatherings.

For the exhibition, the artist has conceived a scaled-down version of the initial Water School pavilions that takes over the entire space of the Kunsthall. Among other works, an ensemble of powder-printed windows echoes the architectural structure and a new fountain sculpture will bring water and its materiality into the exhibition space.

With the Water School project, started in 2016, Tuazon and collaborators explore the dynamics and power plays that regulate access to land, water, and infrastructures. In 2018, he founded the Los Angeles Water School (LAWS), an educational center focus­ing on water as the connective tissue between people and their surroundings. Since then, it has expanded in other loca­tions through exhibitions and social work.

On January 28, 2023 at 2pm: Oscar Tuazon & Lawrence R. 'Ulaaq' Ahvakana in conversation

Learn more