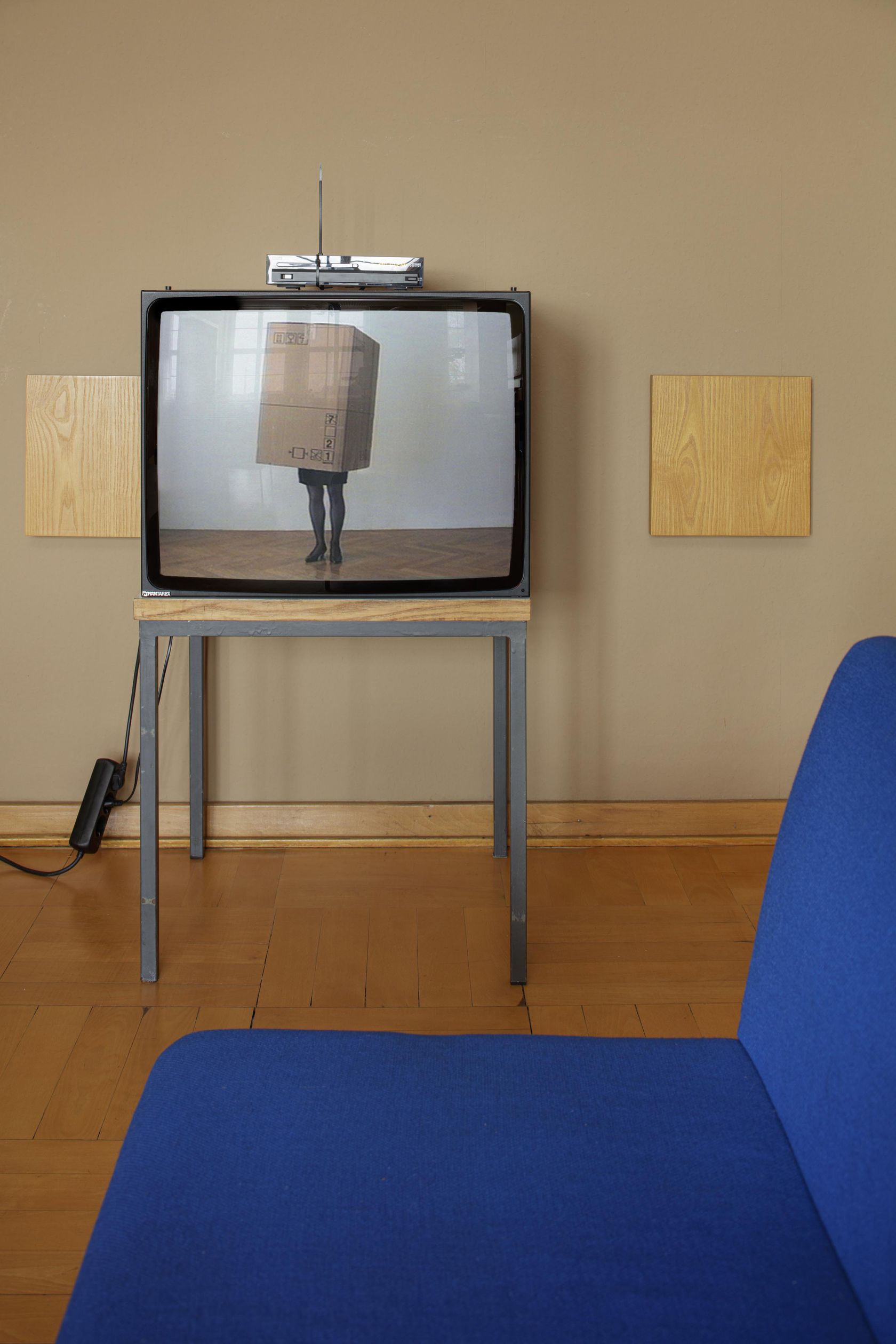 In September and October, the event series Something in the Air. New Music at FAHRBEREITSCHAFT will bring together Pierre Huyghe, Anri Sala, Heimo Zobernig and Wolfgang Tillmans, amongst other artists.
The event combines various concerts, performances and installations on new music, which are accompanied by sound works from the Haubrok Collection. The start of Something in the Air coincides with the opening of the sixth edition of the Month of Contemporary Music, which presents current tendencies of the independent scene in Berlin.
In addition, the exhibition Red Gym, a joint project on the theme of "resistance" by artists from Berlin and Glasgow, will feature works by Wolfgang Tillmans.